Learn how to set up an email signature.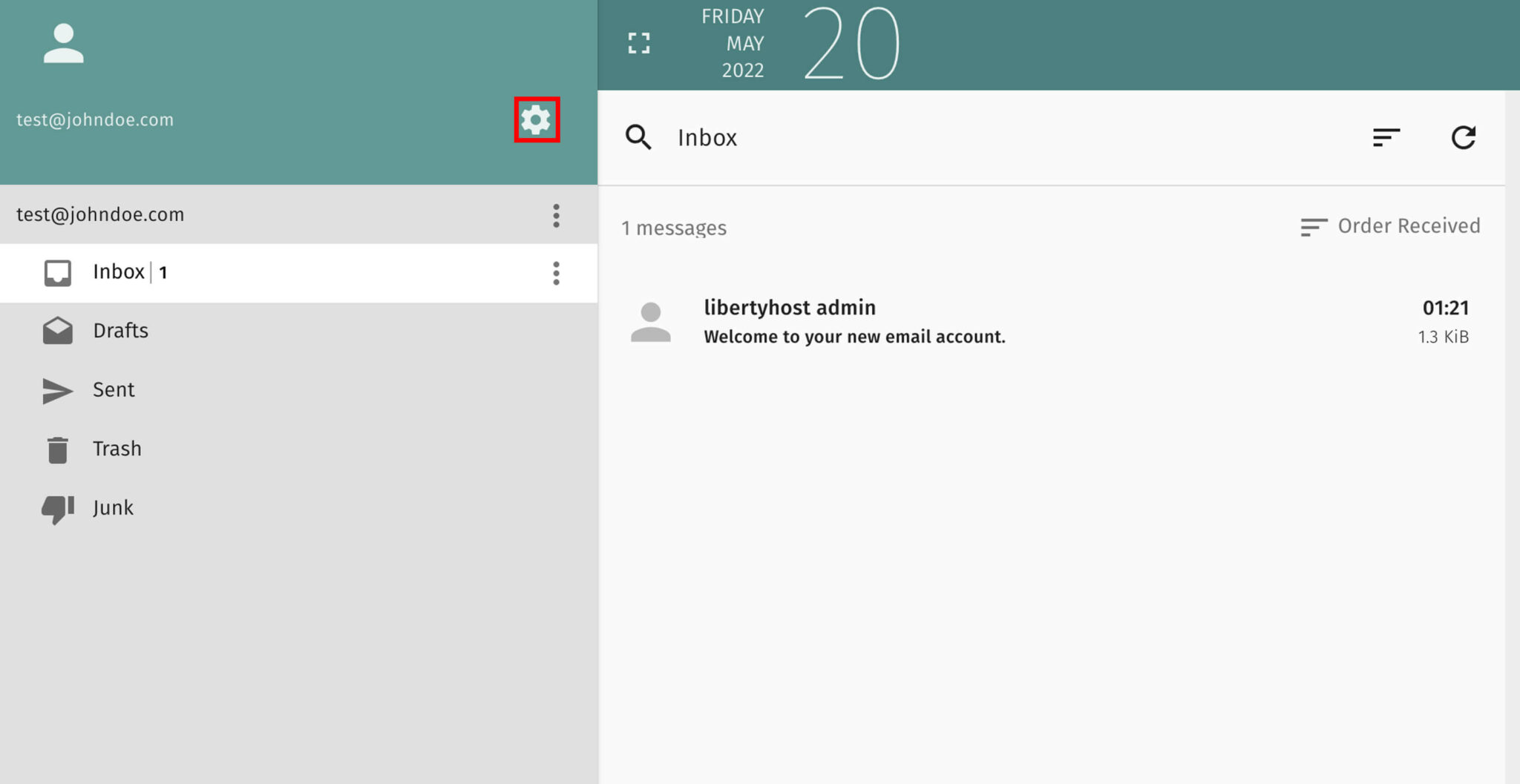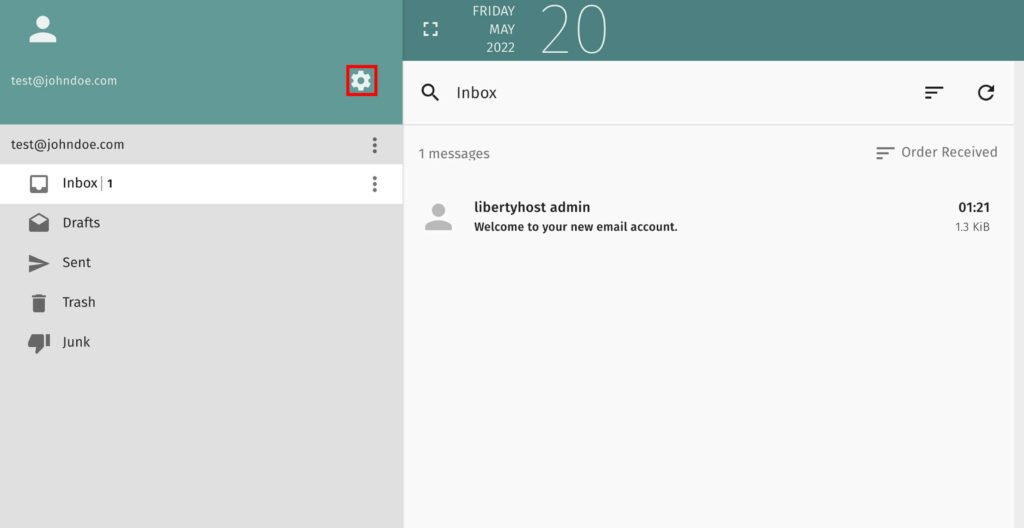 On the left menu, click Mail
You'll see another menu appear, click iMap Accounts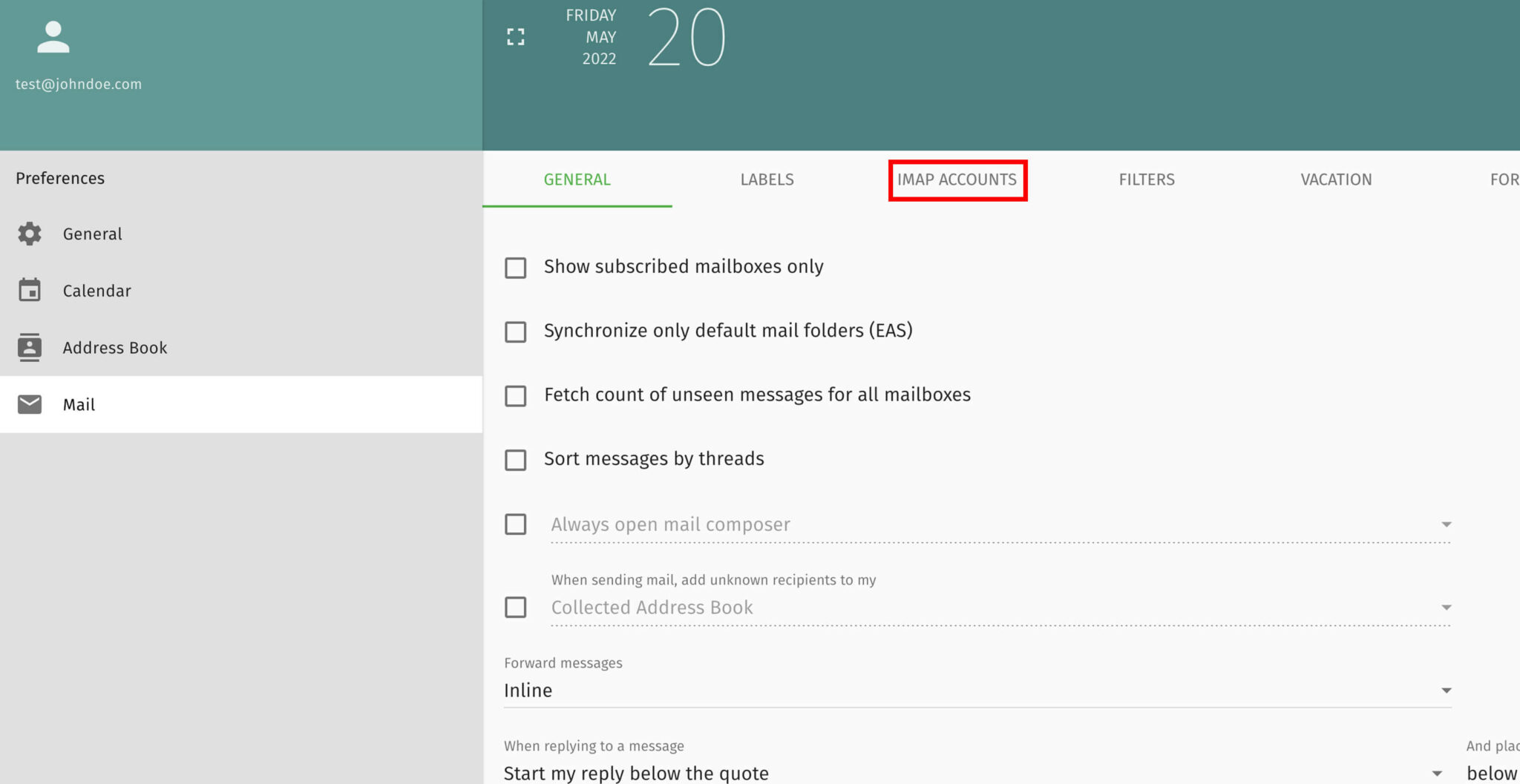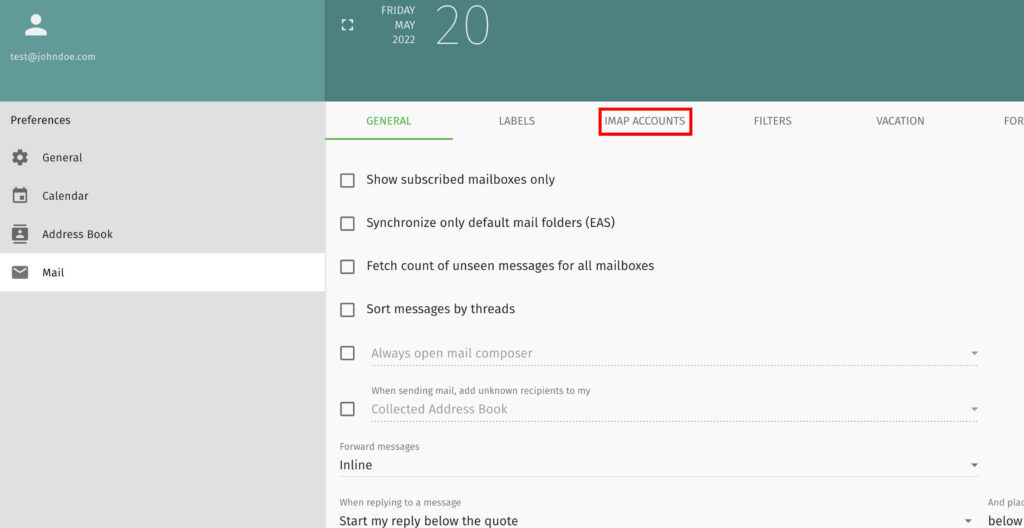 Click the pencil icon to edit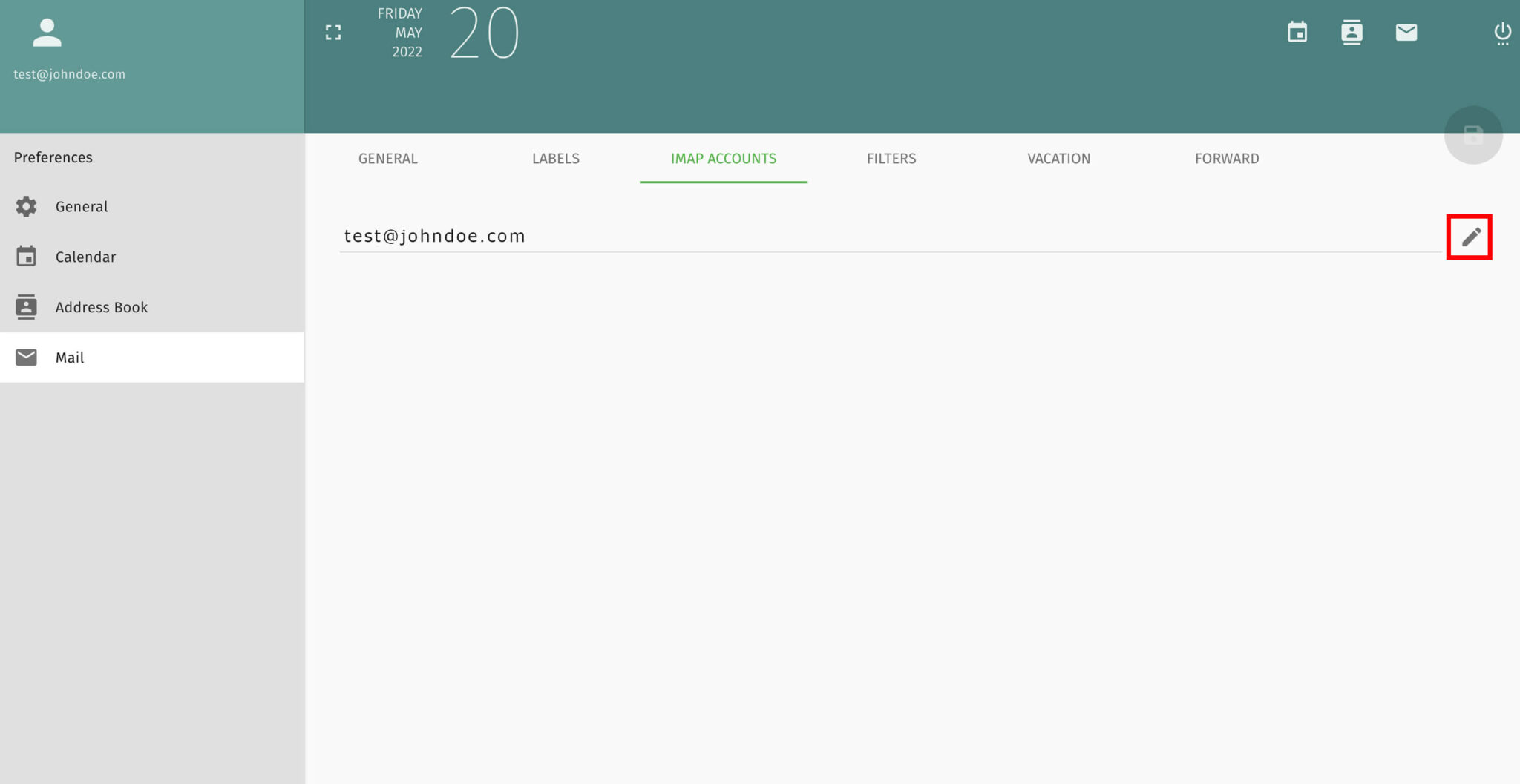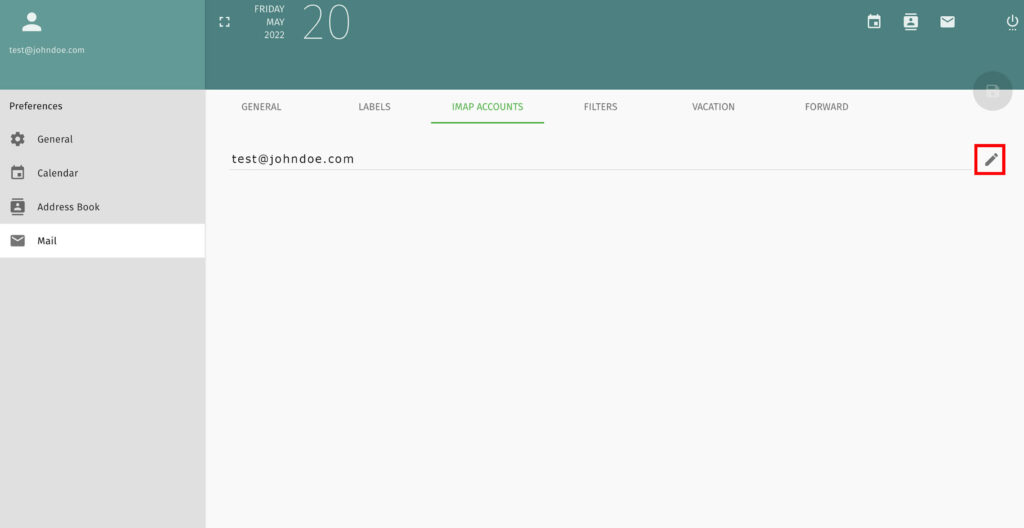 Click the down arrow icon and the box will drop down.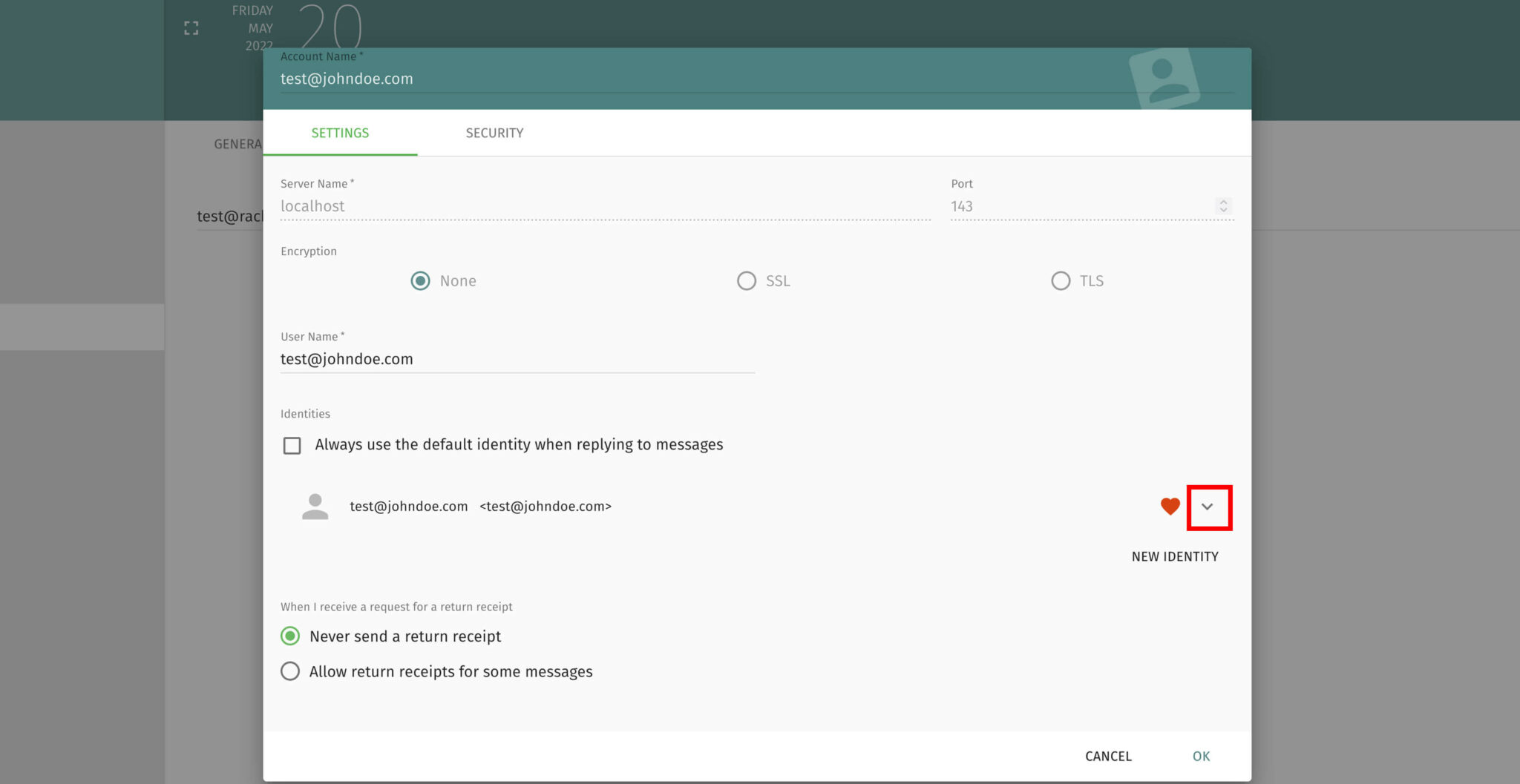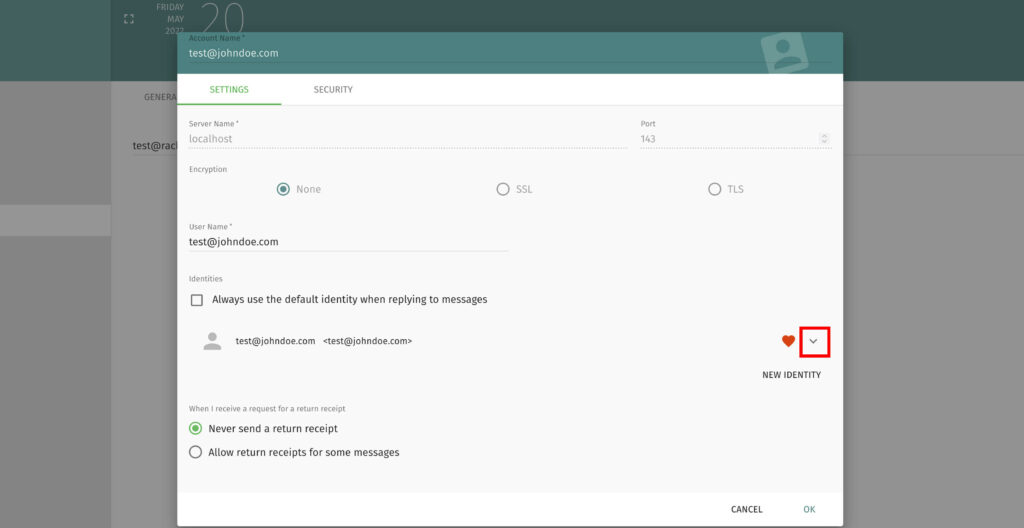 In the Signature box, add your Signature
SAVE your work by clicking the OK button at the bottom of the window.